Dec 13th 2018 | Posted by Kevin Thomas - Director of Business Operations
Guaranteed Forever?
Why would you want a piece of furniture that's guaranteed forever? I'm certain that there isn't anyone walking the earth right now that has been alive….forever. There are people who have been around for a long time. Eighty years, ninety even a hundred years is attainable, but why would you need your furniture to last longer than you? What would be the real purpose or benefit of that?
Furniture and other inanimate objects that fill your home often become more than just utilitarian items. Sure, you sit on it, eat off of it, set your cup of coffee on it, but what else happens with it? They become players and props in the memories and story of your life. It's not just a stool. It's a stool that your kids sat on while they ate milk and cookies every afternoon when they got home from school. It's a dining room table where year after year, meals were shared with family members and friends. It could be a coffee table in your living room that hosted countless games of Charades or Monopoly.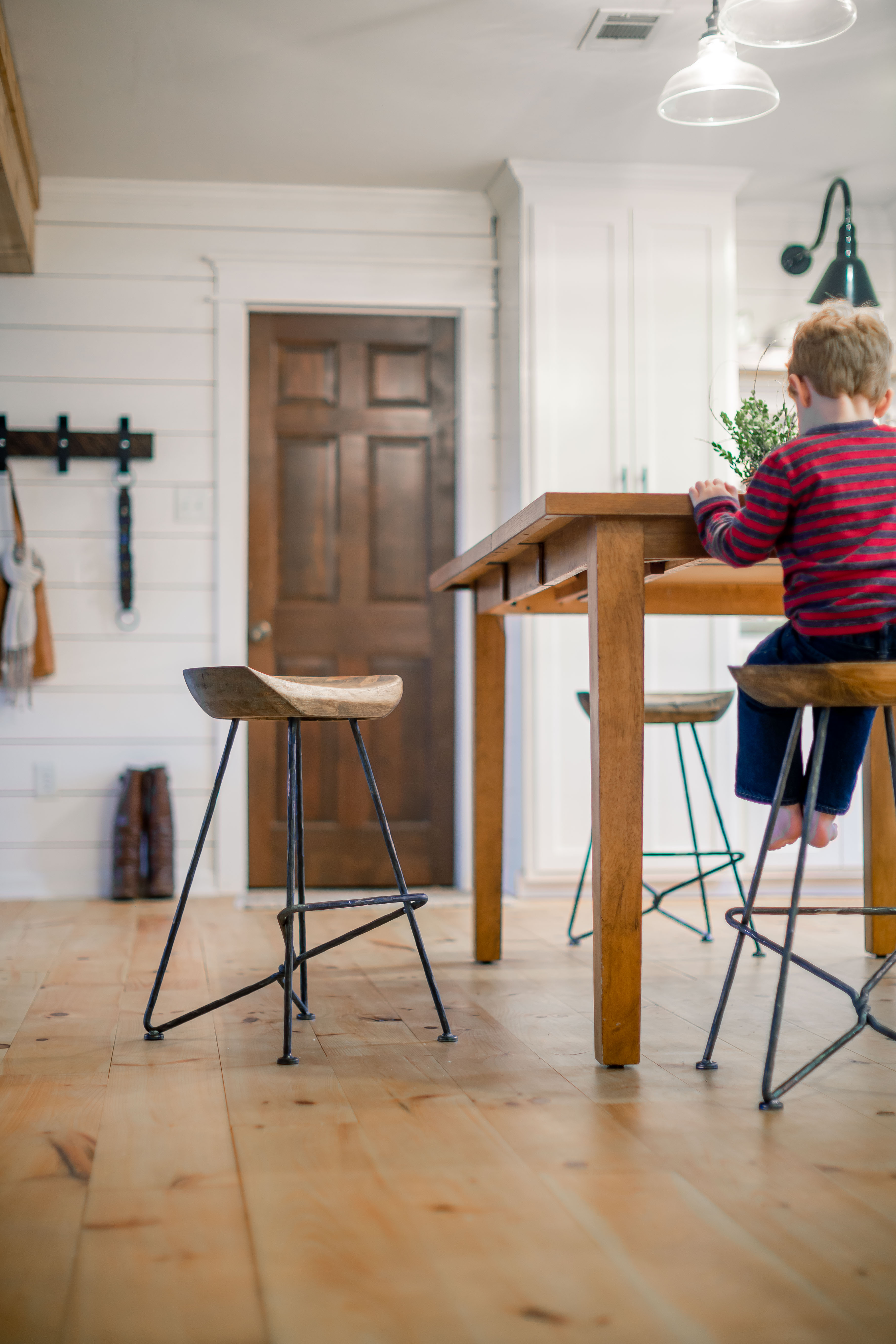 Maybe you have a piece of furniture right now that belonged to your parents or even your grandparents. Something that you can look at and touch and feel as stories are retold or memories relived. Tangible reminders of loved ones no longer here or maybe just kids that have moved off and pursuing life elsewhere.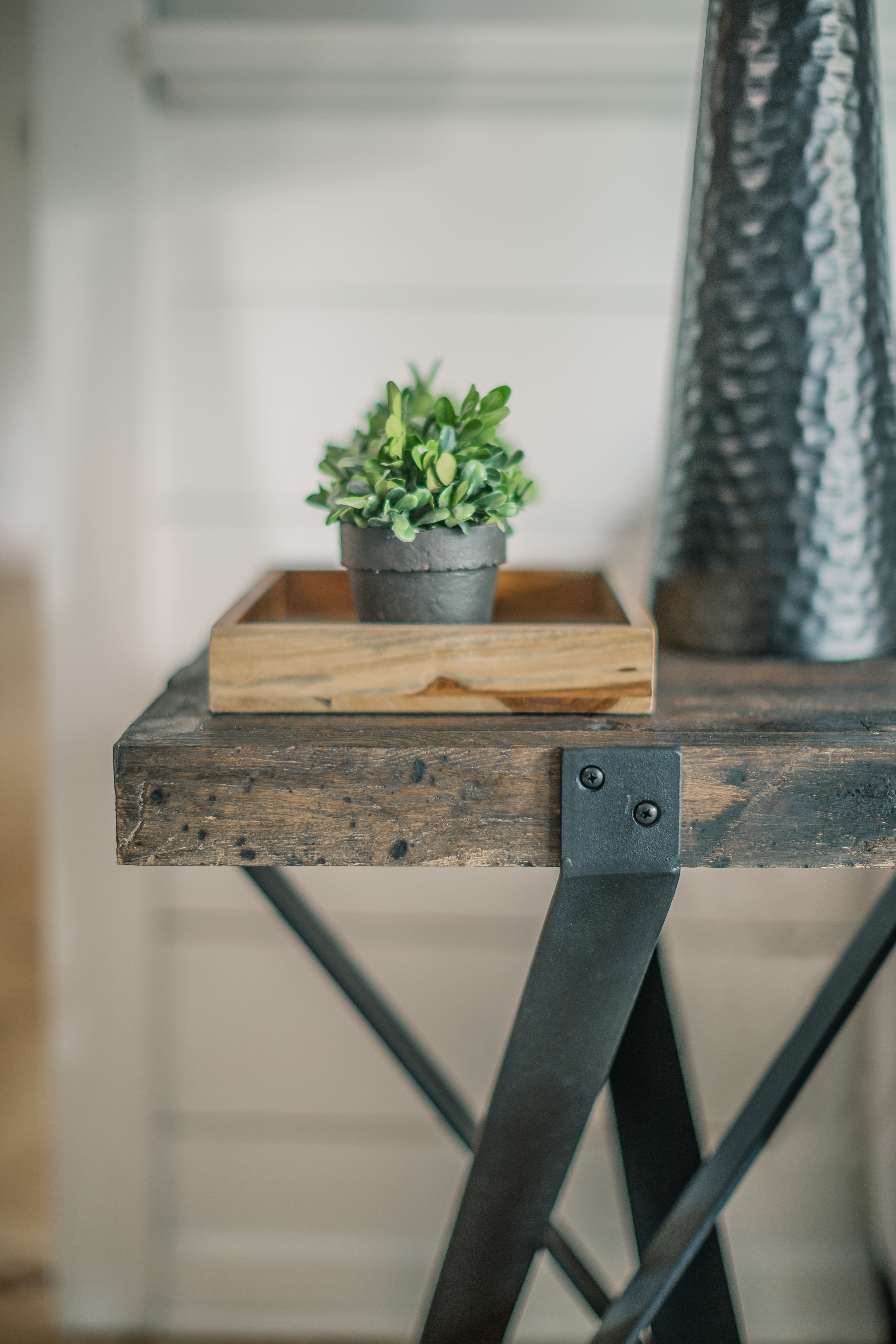 This is the reason we do what we do. We build furniture, lighting, décor and accent pieces that are intended to last. Beautiful items that function and stand the test of time so that when priceless memories are attached to those pieces, they last as long as the memory does. Our iron is guaranteed forever. But really, that's just a biproduct of our purpose. To make furniture that lasts as long as stories that are passed down from generation to generation.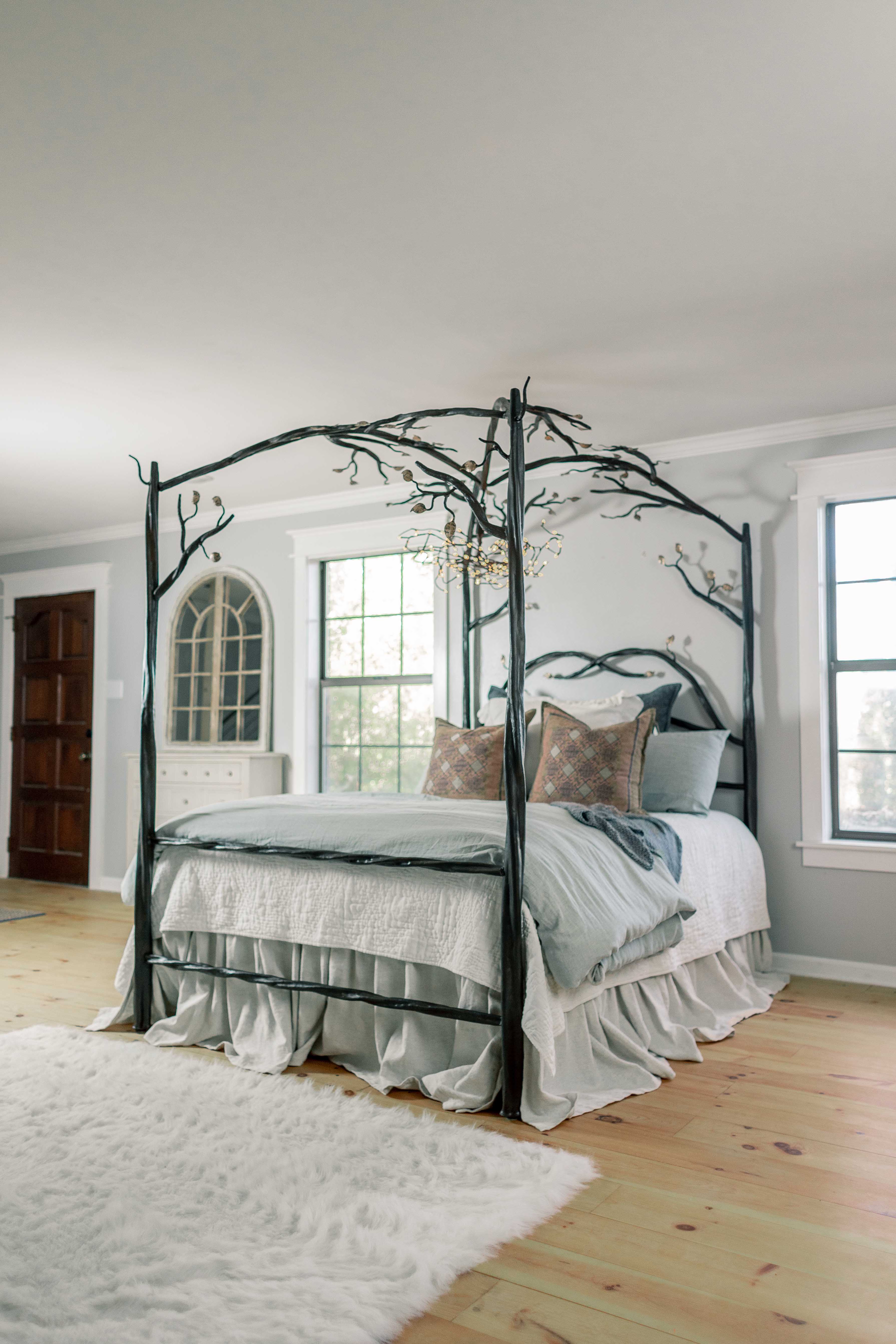 Your great grandchildren could be spending a sleepless night on Christmas Eve in the same bed where you laid awake years before anticipating the excitement of Christmas morning.
When you're considering your next purchase to adorn your home, consider us. Let us set the stage for your memories.