Sep 28th 2018 | Posted by Kevin Thomas - Director of Business Operations
Sometimes there's an idea, a vision or a desire for something that just isn't real. It could be a new position, a fantastic experience, or even a weather condition that you don't have at the moment. Something you can almost reach out and feel but can't quite grasp.
Furniture can be very nostalgic and sentimental. A unique table that you sat around with your grandmother while eating cookies and milk, or an old wrought iron bed that you jumped on with your siblings during a massive pillow fight. Maybe you can remember the texture of that cold metal table base against your toes or how that old iron bed held you up no matter how many kids were piled up in it.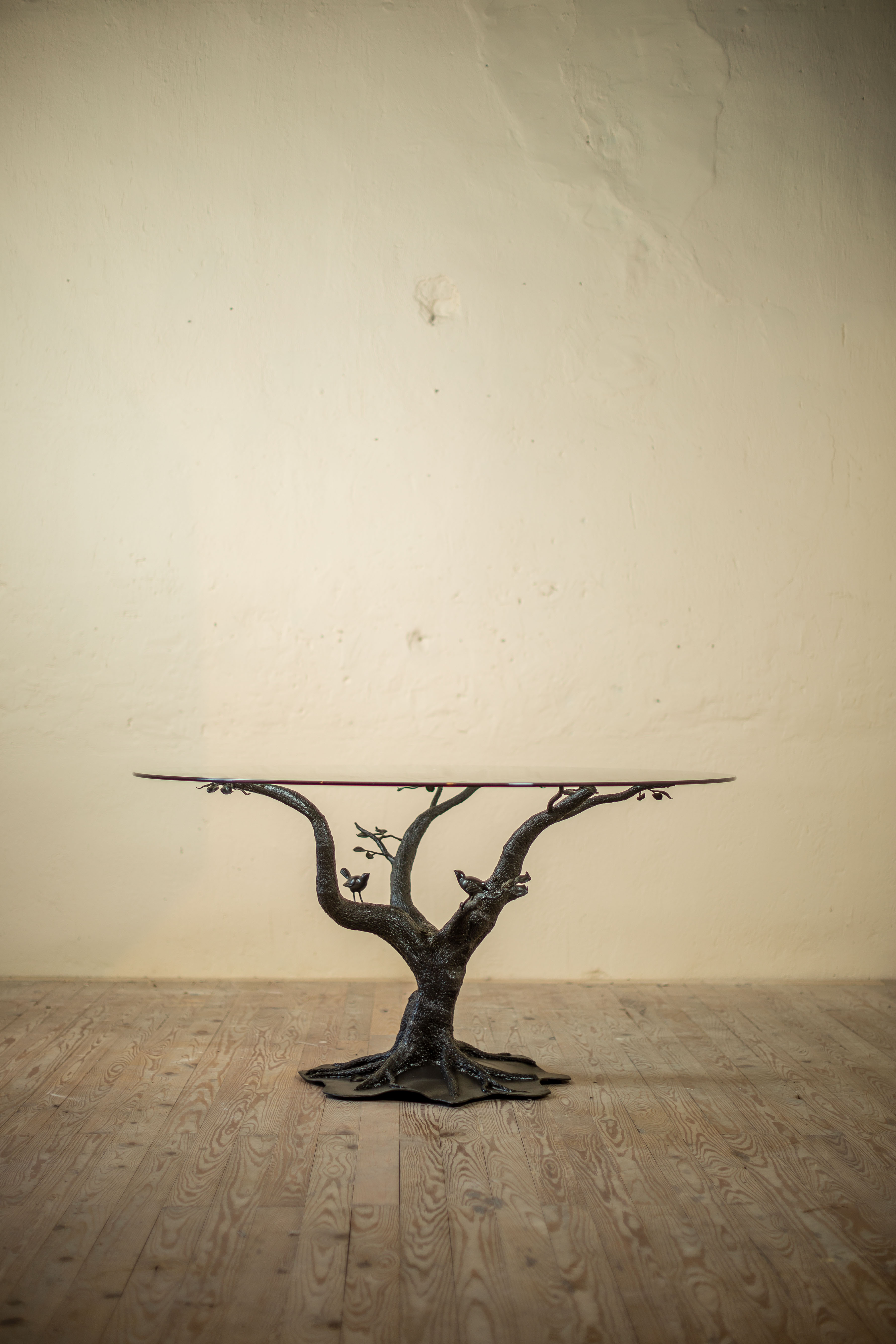 Recreating special and unique pieces from the past is something we have the privilege of performing from time to time. Sometimes all it takes is a description, a story, and paper and pencil for us to capture the essence of your dream. When we get to deliver a piece that brings a wave of memories and joy to a customer, it makes our day. And we love being able to craft an heirloom that will be a vehicle for even more memories as it's passed from generation to generation.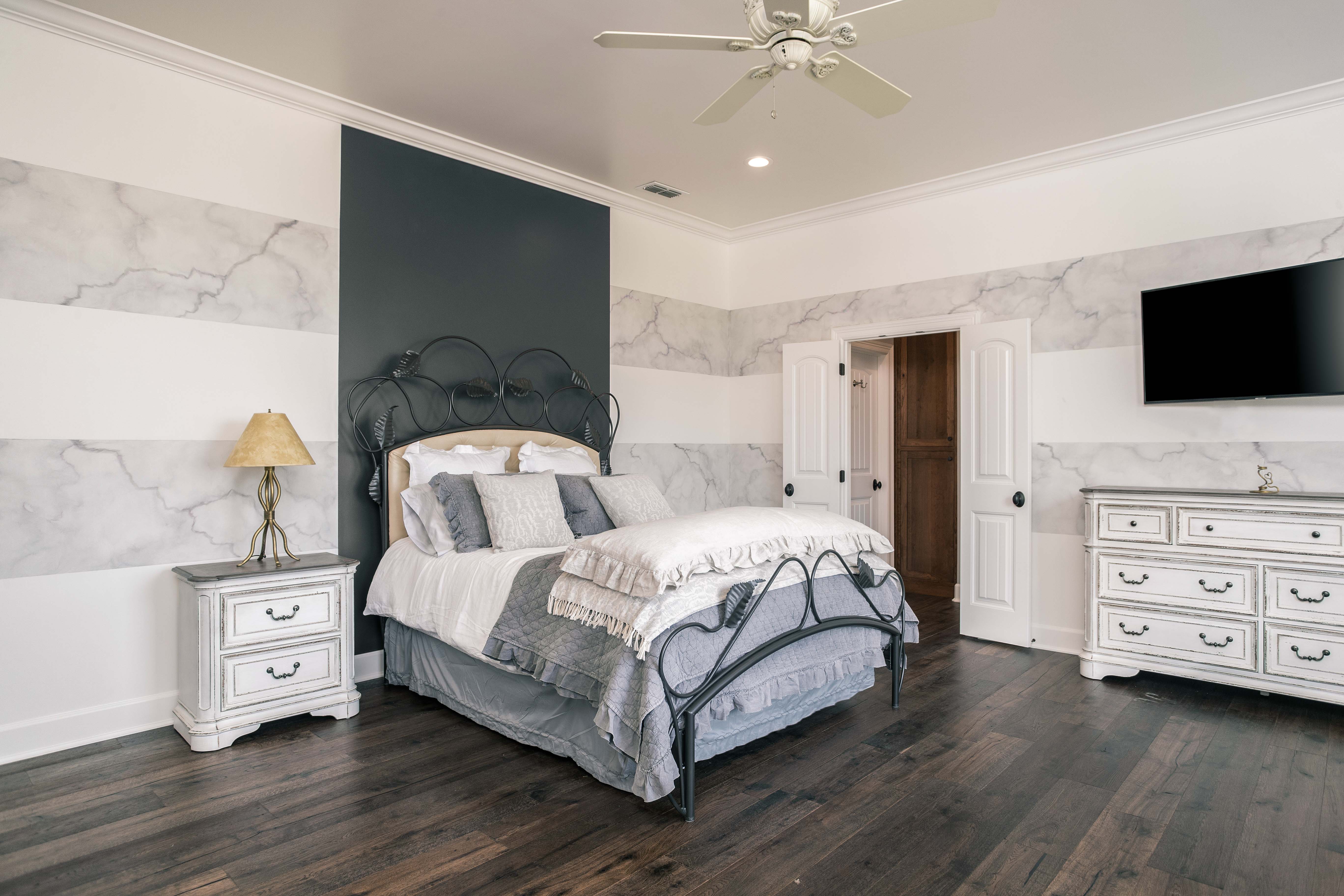 And then you have the new dream. Something not yet a memory but a dream that is unique only to you, an idea you've had for an incredible table, a desk with a flare and touch that came only from your imagination. We have the ability to craft and mold that dream into a tangible piece that brings your idea into a beautiful reality.
It could be that you just have a specific need that's restricted by space or unconventional design and it doesn't fit the mold of traditional furniture. We can help create what you want that fits the need that you have. Just give us a call. Bring your dreams, we've got plenty of paper and pencils.